Advantages of Analytical Laboratory Services at AxisPharm
Analytical Testing, Mass Spectrometry Laboratory, De-formulation, Contaminant Quantification, Failure Analysis, and more. Call us at 858-677-9432.
R apid (ultrafast turnaround)
E conomical (better service, lower cost)
A ccurate (high resolution, precision, sensitivity)
C omprehensive (small molecules / polymers / biologics – purity, identity, DMPK)
H onest (confidential, reliable, fair)
REACH for AxisPharm Laboratories!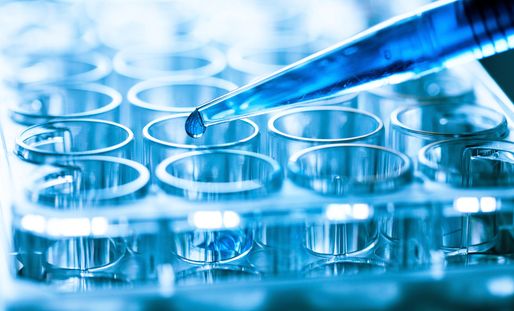 Analytical Services at AxisPharm Laboratories
Electrospray & APCI Mass Analysis for small molecules
ESI-TOF High Accuracy/Small Molecule Analysis – High accuracy m/z measurements with mass errors of less than 5ppm
GC/MS, Headspace GCMS/GCFID for residual solvents, cosmetic ingredient profiling, quantification, etc, please check GCMS/GCFID pricing
High Resolution LCMS analysis
HPLC Method Development and Validation
HPIC Ion Chromatography for Ion Analysis, Organic and Inorganic Contaminant Analysis
LC/MS for quality control, purity assessment, and compound characterization
MALDI-TOF for DNA, Peptides, polymers, and proteins
MSn for Structure Elucidation and Metabolite Identification
Pre-Clinic PK Studies for in vitro and in vivo samples, please check DMPK pricing
Pre-HPLC purifications
Peptide mapping and Proteomics, please check proteomics service pricing.
Ask about LC/TOF, CE/MS, SEC and more
Consultation for analytical lab setup, troubleshooting, and method development
Refurbishment of used lab equipment
Sales of high-quality analytical instruments with installation and warranty
Modification, customization, and development of chemical analytical systems
General information (including our sample form and price list) can be accessed under the Express Info section on the navigation menu.
If you have questions or comments about our products and services, you may find them answered on our FAQ page. Otherwise, you may Contact Us for more information.