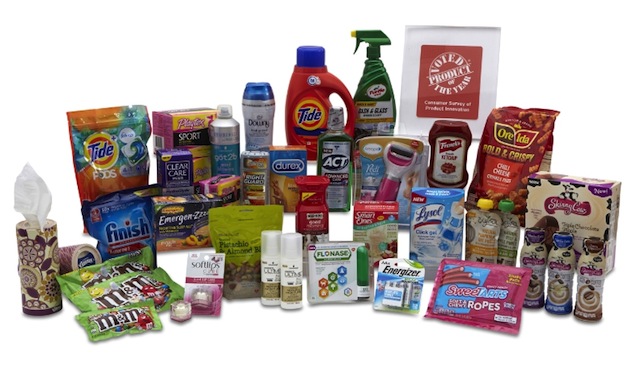 AxisPharm's consumer products testing covers a wide range of consumer products such as disinfectants, anti-microbial products, coatings, polymers, paints, automotive fluids, soaps, cosmetics, oils, glass, toys, detergents, sanitizers, cleaners, baby wipes, and raw product materials. AxisPharm's consumer product testing labs use LCMS, GCMS, HPIC, and FTIR, etc to meet clients' test needs.
Manufactures regularly send their samples to AxisPharm Labs for failure analysis, de-formulation, formulation, quality control, chemical testing, metals testing, microbiological testing, identification of contaminants/unknowns, packaging evaluations, lead, phthalates, and potential patent infringements, etc.
Data generated at AxisPharm are kept confidential and we offer NDA/CDA to our clients.